Name:Amber Leigh
Nickname:Am, Ambs, Amba
Age: 15
Location: Ghettoville Memphis, Tn lol
Fav. music: I love christian music and Simple Plan, Relient K, The Beatles<what can i say? im a dork>, Tim Mcgraw, Martina Mcbride, Lonestar, Nickelback,
Fav. movies: I LOVE Man On Fire, The Day After Tomorrow, Napolean Dynamite, Finding Nemo, 50 first dates
Pictures:
...on the right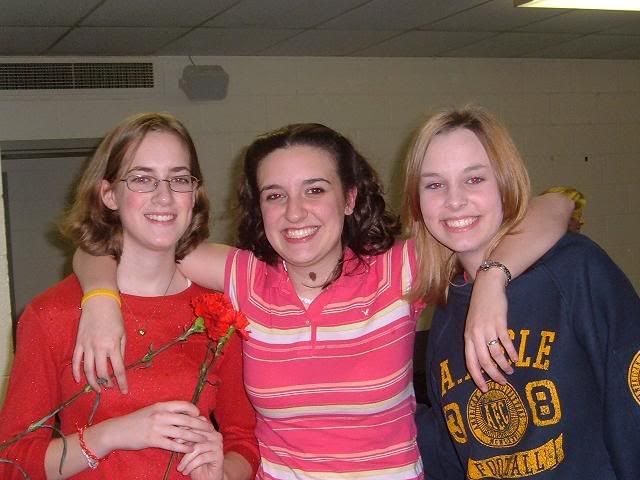 ..in the middle..i smiled too big..looked too happy!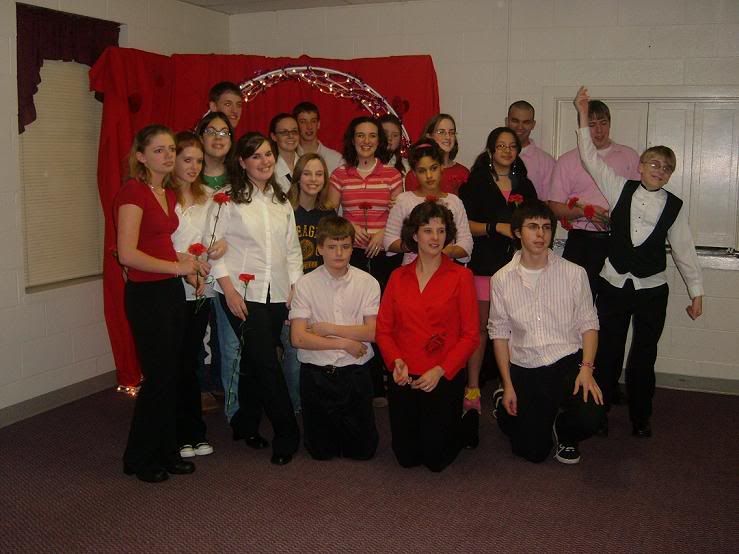 ..same striped shirt holdin the rose up..